Today's Interview on ABC Channel 7
The following information was featured in my Interview on ABC channel 7 today:
The top seven consumer review sites are:
(based on the most influential and consistently high ranking in all of the search engines)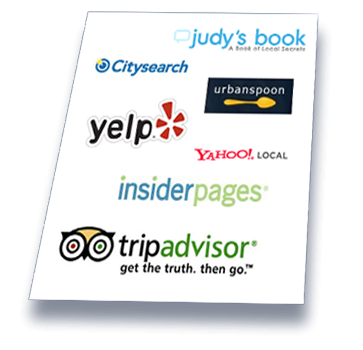 By
Lethia Owens is Branding and Market Domination Strategist. She has earned the Certified Speaking Professional (CSP) designation which is the highest designation awarded by the National Speaking Association. She is ranked #8 among the top 30 brand gurus in the world and she has completed a 6-country tour for her best selling book Your Brand Influence: The Art and Science of Building an Influential Personal Brand. Lethia's message of reinvention, courage and self-empowerment has inspired audiences on Fox, CBS and NBC affiliate networks.